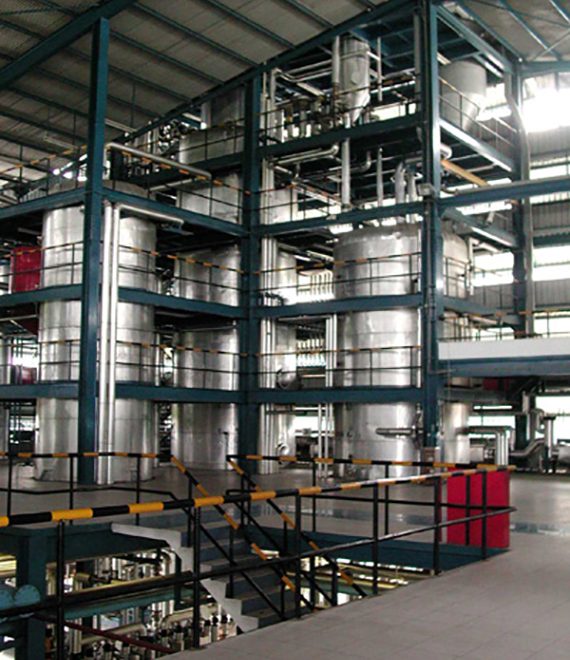 Why Choose Us?
Over 40 years of Experience in Industry
As a home-grown vegetable and edible oil process engineering company, we have a proven track record of over 40 years in the vegetable oils industry. Through the use of our proprietary process technology and know-how, we provide reliable and innovative smart processing solutions for use across all different sectors of the value chain.
Our total solutions range creates value to our customers' processes, while meeting increasingly strict environmental and regulatory requirements, both domestically and in the global market place.
2022
Listed on the Catalist Board of Singapore Exchange Securities Trading Limited
2020 - 2021
Designed, constructed and commissioned of our flagship enzymatic biodiesel plant that converts high FFA CPO, PFAD, palm acid oil and palm sludge oil into biodiesel
2017
Commercialised a refining plant which produces low 3MCPD and glycidyl fatty acid esters
2013 - 2016
Designed, constructed and commissioned refining plants which produce the lightest colour edible oil and a multi-feedstock palm biodiesel plant
2010
Designed, constructed, and commissioned our third-generation flagship dry fractionation plant with patented crystallizer
Expanded into the renewable energy sector. Embarked on Biogas Recovery for POME to be converted into energy sources
2009
Designed, constructed & commissioned a palm edible oil refining plant incorporated with phytonutrient recovery & tocotrienol concentrate enrichment
2006
Licensed by MPOB for commercialisation of MPOB's palm biodiesel & winter fuel processes
Designed & built one of the world's largest physical refinery plants with capacity of approximately 2,800 metric tonnes/day
2001
Awarded a contract for construction of an integrated palm biodiesel & phytonutrient extraction plant
1998
First locally owned process engineering company in the edible oil industry to obtain ISO9001 Certification
1986
Developed a system to produce edible oil with hinger Vitamin E
1984
Adopted pre-stripper technology for stripping of free fatty acids (FFA)
Edible & Non-Edible Oil Refinery
Physical/Steam Refining Plants
Chemical/Alkali Refining Plants
Neutralisation Plants
Dry Fractionation Plants
Wet, Chemical/Detergent Fractionation Plants
Palm Kernel Oil Fractionation Plants
Winterisation & Dewaxing Plants
Hydrogenation Plants
Chemical/Enzymatic Interesterification Plants
Margarine & Shortening Plants
Pasteurising Plants
Phytonutrient Extraction Plants
Spray Cooling Plants
Pilot Plants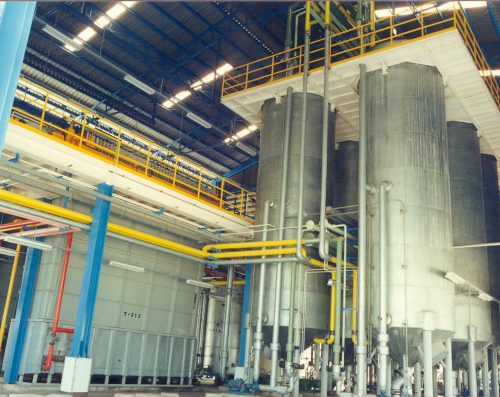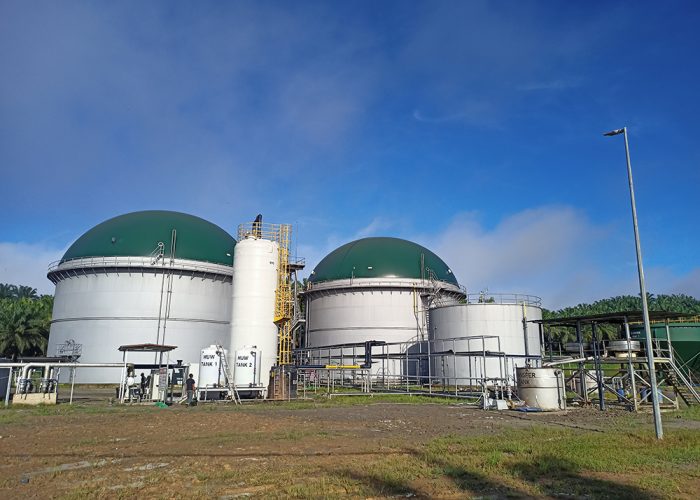 Normal Palm Biodiesel Plants
Winter Fuel Plants
Multi-feedstock Biodiesel Plants
Proprietary Oiltek Biodiesel & Multi-Feedstock Process
Proprietary & Patented Enzymatic Multi-Feedstock Biodiesel Process
Proprietary Post-Biodiesel Phytonutrient Extraction & Concentration Process
Acidulation Processes
Glycerine Refining Process
High efficiency methane biogas recovery plant
Pilot Plants
Product Sales and Trading
Engineering component sales

API Schmidt Plate Heat Exchanger
TMCI Padovan Chemetator
Kieselmann Sanitary Valve, Pipe & Fitting
GekaKonus Heating Systems
Novozymes Enzymes

Agency and distributorship
Specialty chemical product trading
Replacement of any wear and tear item in the process plants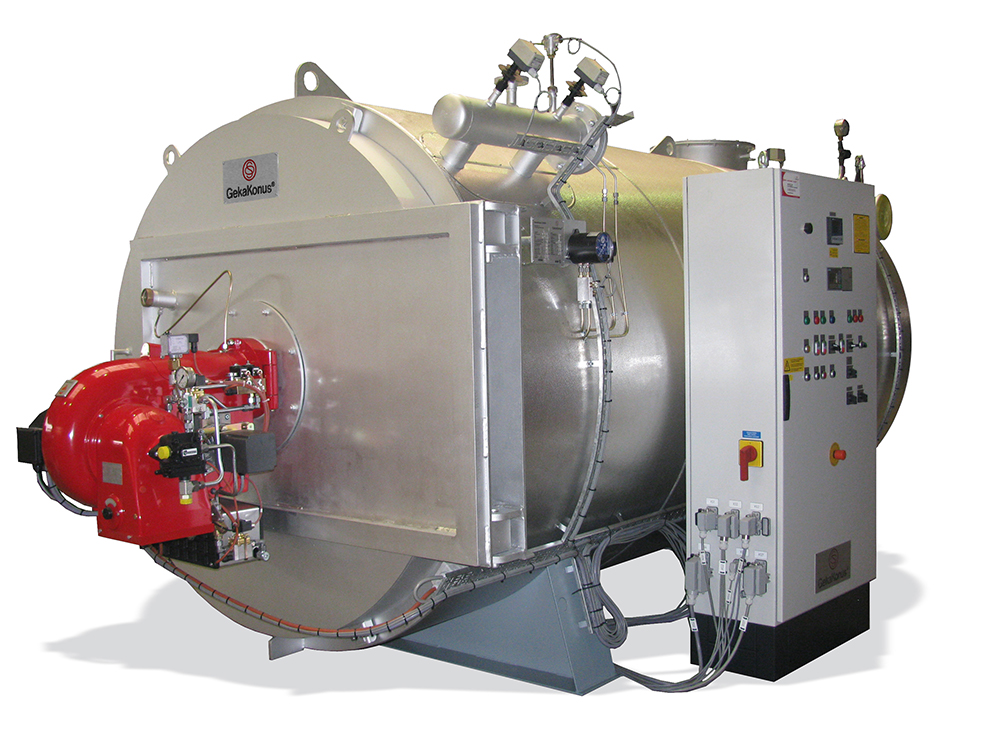 Business Overview